Services
Drone Operations, Planning, USSP services, Drone Specification
Drone Operations
Scandinavian Drone Solutions have vast experience flying drone missions.
With a strong background as trainers, specialists in aviation security, and cooperation on compliance with the CAA, SDS is the preferred partner for flying your drone operation.
SDS has a long standing experience in flying drone missions in research projects and other demanding situations, such as:
Inspection - Through the use of reference points and fixed points it is possible to calibrate one or more locations in an area. The exact location and dimensions of damage will be documented and thereby making a photographic investigation of the area.
Thermography - We offer thermographic imaging by use of a H20T camera. We are specialists in detecting leaks in district heating and energy optimisation of buildings.
Inspection of solar cells - Using drones, we can more easily find dead cells, which do not produce electricity.
Video and still images - We can record video and shoot pictures up to 120 meters AGL. The applications are many, and various techniques are utilised. Contact us for more information.
Advanced missions and special assignments such as using a spraying drone.
The price is dependent on duration and character – hourly rates start at 1,500 DKK per hour ex. VAT.
USSP consultancy
Scandinavian Drone Solutions are experts in U-space and in USSP-services and CISP.
With many years of experience in aviation, compliance and training, SDS has had a head start in the regulation of drones.
The new regulations in the EU in the form of the guidelines and rules regulating U-space are complicated, and no country in the EU has yet implemented the regulation fully.
SDS are on the forefront of compliance with this body of regulation rules, and as experts offer consultancy and assistance in any projects in USSP, UTM or CISP.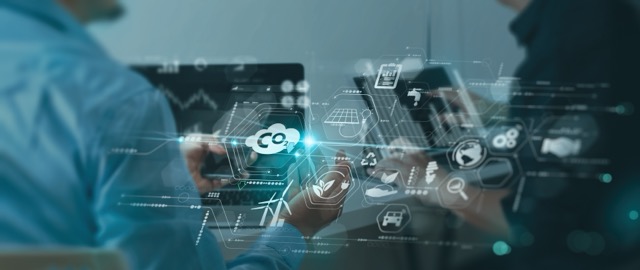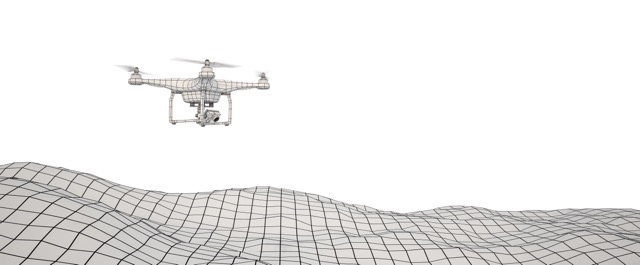 Planning Drone Missions
Scandinavian Drone Solutions are experts in legal compliance, both in Denmark and the EU.
By drafting and approving SORAs, training drone pilots and devising training organisations in commercial aviation, SDS has established vast competence in planning missions from start to finish.
Contact us if you need assistance in planning your next mission.
Drone Specifications
Scandinavian Drone Solutions has been involved in many projects, and have a great network in the industry.
If you need help in how to specify your payload, what drone specification will be adequate for your purpose, and how to comply with regulation, SDS can help.
Avoid headaches and costly errors by involving SDS from the start.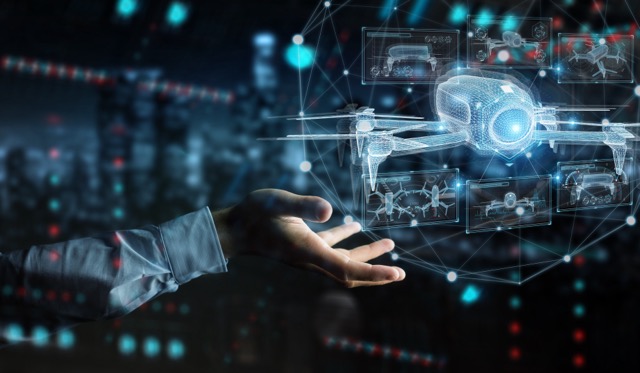 Contact us
Want to know more about our services? Let's
stay in touch