LUC Authorisation
Scandinavian Drone Solutions is the
first and only

company in Denmark to obtain a LUC
A LUC can be characterised as the equivalent in drones of a license to operate an airline in normal commercial aviation.
The means that Scandinavian Drone Solutions can fly missions in the specific category on behalf of other companies without having to submit an application and get approval from the CAA
The normal processing time at the CAA is currently at six months, which is a long delay for commercial use of drones.
With the utilisation of the LUC, Scandinavian Drone Solutions can shorten this processing time to 1 week.
Thereby SDS can easily and without hassle enable you to fly all your operations – SDS will ensure and guarantee that all areas of safety and compliance are in order.
Prices start at 20,000 DKK ex. VAT.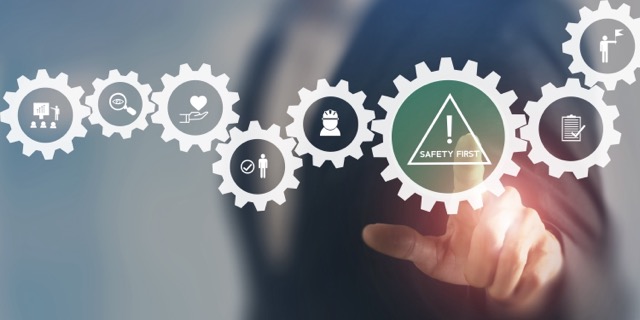 Contact us
Want to know more about our services? Let's
stay in touch